FREE Tutorials on YouTube!
FREE Bead Babe Sticker With Purchase
Orders over $75 Ship FREE to the US
Wire Wrapped Tree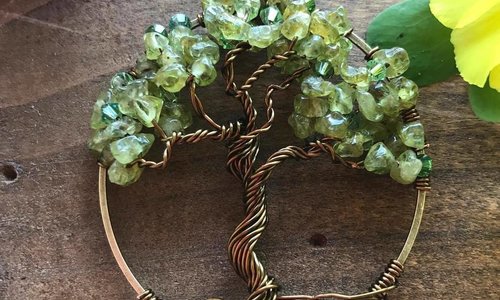 Create your own Wire Wrapped Tree with our easy to follow, step by step tutorial. YouTube!
Below you will find all of the beads, tools and supplies I used in my video.
MATERIALS LIST